Your interest honours Oberderdingen!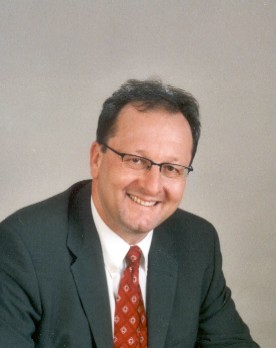 I hope you find what you are looking for: information about
· The latest news
· Culture
· History
· Structural data
You can find out information about the work of the council, leaf through the virtual yellow pages, look at the tourism offers, see what's going on where today or tomorrow ... and much more.


Perhaps you would like to be a volunteer at the Blättle. You can write articles which can either be printed virtually under "Associations" or in the official newsletter. We - the entire community administration department - want to honour the statement that these facilities are here for our citizens. One such facility is the internet homepage of the community of Oberderdingen. It only works as an information exchange if it is used. Interactively and not as a one-way street.

We are open to all suggestions, even constructive criticism. And we are grateful for praise, recommendation and assistance.

Yours,

Thomas Nowitzki
Mayor